Being Single on Singles' Day? Don't worry!
---
Ah, it's already November. Don't you think time flies so fast? Speaking of November, there's an unofficial holiday dedicated to singles! Yes, it's Singles' Day aka 11.11. Many of us think it's sad to be single; being alone, being picky, sad, and other negative things. We absolutely disagree! Being single gives you the power to focus on yourself, and love yourself before you LOVE someone else. And, you should be proud of it! In fact, being single doesn't mean being lonely, we're sure your family and friends are more than happy to be with you! If you're single on this Singles' Day here are seven ways to celebrate it and turn it into a fun Singles' Day
1. Take Advantage of Great Deals 
Originally, Singles' Day is created by Chinese university students as an "Anti-Valentine's Day". The date was chosen because it resembles four single sticks, which is Chinese online slang for an unmarried man. Then in 2009, Alibaba, the e-commerce giant, launched its first Singles' Day event and make it like Black Friday's sales. And boom! It quickly surpassed Black Friday's sales. From there every year, every e-commerces or brands offer attractive promotion! So, if you have long wishlists, this is the time you're waiting for! Buy them at the greatest price! 
2. Pampering Yourself
Although you should do self-care more often, but pampering yourself during Singles' Day feels more special, don't you think? Go to your favorite saloon, cut your hair or dye it, and get a new look! Or, book an appointment at SPA and enjoy a relaxing massage.
3. Host a Singles' Day Dinner
There's a good chance that you're not the only single one in the, so why not get together and have some fun with each other? Invite your fellow single friends over for lunch or dinner! You can cook together or bring food, it'll be so much fun!
4. Karaoke Night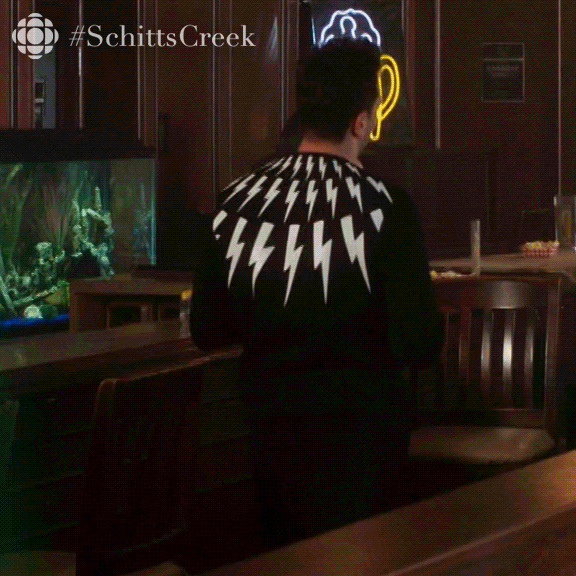 What's the best way after dinner with your single friends? Of course, it's karaoke! So have fun and let loose on the dance floor while jamming out to some of your favorite songs.
5. Go Volunteer
Check out your local organization whether it's animal welfare, retirement home, or hospital if they need extra hands.
6. Binge Watching
There are always brand new series launched it streaming platforms that are waiting for us! Or you can re-watch your favorite series. Speaking of all-time favorite series, what's your favorite? Ours are Friends!
7. Meet Like-minded Singles
The pandemic changes our lives for sure. With so many restrictions and limitations, it's challenging to meet new people. Moreover, meeting new people who have the same interests and visions as you. So, rather than wasting time on ineffective ways, try a better way for example dating agency like Lunch Actually. They'll screen and find you the best matches! 
Those are the seven ways to celebrate Single's Day in a fun way! If you want to make it the last year being a single, click the banner below and Lunch Actually will do the rest! 
---
Recommended posts