7 Great Dating Tips That Will Transform Your Love Life
---
The current modern dating scene is not easy, yes we agree. Sometimes, you'll think Cupid will have arrow strikes at you when you're at church or at school, going to the mall, in public transportation, or meeting new people in a bar. However, in reality The Cupid goes on vacation. Or in addition, takes a long nap. And you spend a long time waiting for their comeback. Most importantly, don't lose hope! You might be single now but these 7 great dating tips that will transform your love life, will help you!
1. Keep your personal information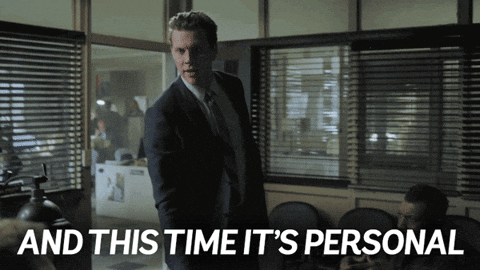 The first of 7 great dating tips that will transform your love life is, remember to not give any of your personal information for example, your id number, address, bank information, social media access etc. When you give someone access to your Facebook or Instagram profile, you're essentially giving them access to every aspect of your life – your likes/dislikes, upbringing, friends, family, good and bad days, terrible photos… that's a whole lot of information to unleash on someone so soon! And they can use your profile to scam people too. So, beware!
2. Clean up your social media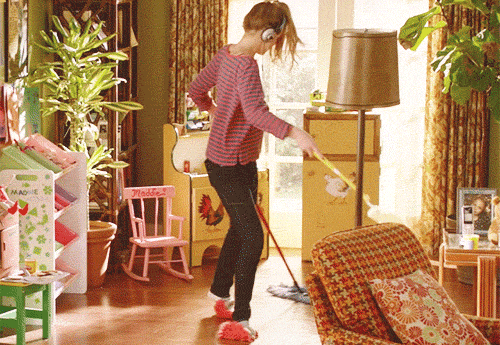 Many of us have activity on our Facebook or Instagram profiles from years ago that we've forgotten about, such as pages we've liked, ranting status updates and cringe-worthy photos. Take some time to go through your activity and get rid of anything that doesn't accurately represent you – because even though it might be in the past, it can (and will) be found by your partner. Take this time as an opportunity to clean up your profile to ensure it represents the person you are today.
3. Craft Your Profile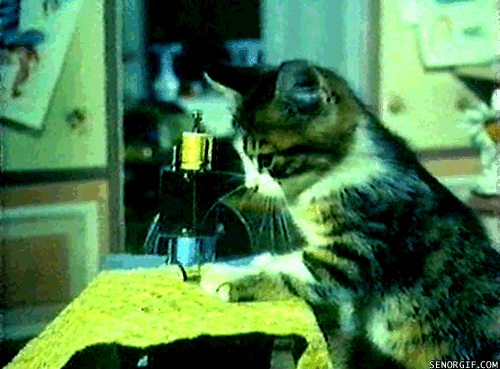 One of the common mistakes we usually find on dating apps is the profile is too short and doesn't show who you are. For instance, Max, 29 years old. I love travelling, hiking and basketball. The key to make an interesting profile is conveying sincerity and vulnerability.
The best way to demonstrate sincerity is to write your main bio in a loose conversational manner without trying to "big" yourself up. This isn't a resume; you aren't auditioning for anyone. So, don't write it like you are trying to impress. Just be yourself, really. Just lean on your real personality. In addition, if you don't like traveling, then don't write you love travelling. Don't lie on your profile just because you want to impress someone.
Vulnerability is the essence of opening yourself up without fearing rejection. Are you a tech geek? Do you love gardening? Then put it on your profile! Don't be afraid to tell people who you are and what you love doing.
Instead of writing "Max, 29 years old. I love travelling, hiking and basketball.", you can elaborate it to "Adventurous soul with a dream of traveling the world with my significant other. I once skydived just to conquer my fear of heights! A digital marketing manager who treasure family more than anything, so would love for my partner to also have strong family values"
This is the example structure to craft your profile that tells a story:
1st paragraph: Open with a funny opener
2nd paragraph: Talk about your interests
3rd paragraph: Your passion
4th paragraph: Your profession
This way your profile would be interesting and show a different aspect to your personality! And it's easy to read and digest too!
4. Be present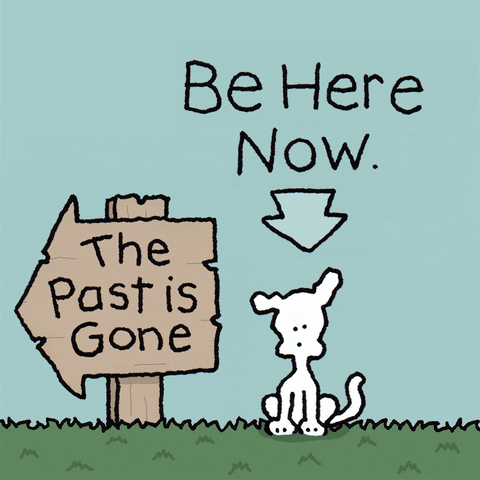 Most importantly, keep your paws off the phone during a date. You supposedly find the person you are dating interesting enough to hold your attention. Trust that they will keep you occupied throughout a date. Do not use the inevitable lulls in conversation as an excuse to pull out your phone either. Instead, find something else to talk about rather than letting the conversation die entirely.
5. Try the old fashioned way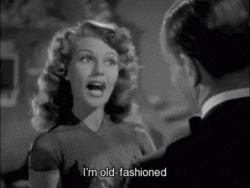 If you think dating apps are too much risk, meet people the old fashioned way. Interact with single members of your church. Get to know your neighbors and friends of your coworkers. Sign up gym membership or if you truly feel like you have no way to meet singles in your life, join an organization or volunteer group. This will allow for an influx of new people into your life, many of whom may be single or have single friends.
6. If you're in an exclusive relationship, delete your online dating profile!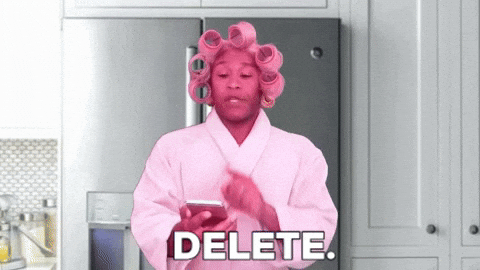 This one should go without saying, but if you're exclusively dating someone and maintain your online dating profile (even if you're not actively using it) you're giving your partner a reason to feel insecure and jealous about his or her status with you. If you're not comfortable deleting your dating profile, perhaps you're not entirely comfortable being exclusive – and again, this is something that you need to discuss with your partner away from the prying eyes of other users waiting to 'like' your discussion.
7. Sign up with dating agency
If you're tired of meeting random people whose qualities don't match you, dating agency can help you with that. They will scour their database to find you the right match who fits with your profile, values, and preferences. All profiles are verified. So say bye to fake profiles and predators. Moreover, you'll save a lot of time and energy too!
Above all, those are the 7 great dating tips that will transform your love life! It's time to find the right match and find love. Good luck!
---
Recommended posts