Create Your Free Dating Profile
Personalised Dating Advice
100% Verified Singles,
100% Confidentiality
Make Appointments Seamlessly to Start Dating
Tailored Dating Tips and Insights for You
Connect with Dating Consultants
Start Going on Better Dates
For a Warm and Enjoyable Dating Journey
86% of Our Dates Are Rated Excellent by Members!
View Handpicked Matches
& Check Upcoming Dates
Our happy success couples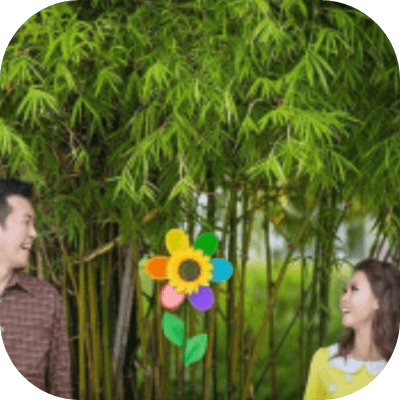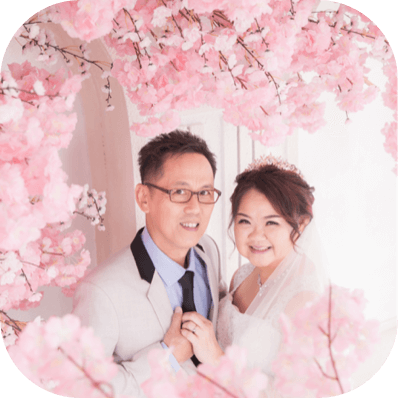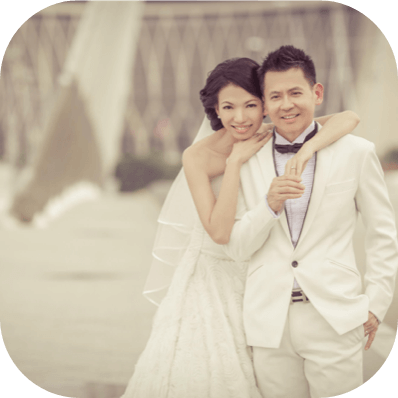 When Lunch Actually contacted me, I was convinced about Jack's personality from his profile. We had a good time sharing, exchanging background and life experiences.
I joined Lunch Actually because I was looking for someone who would be my life partner and spouse. Our first date lasted til 3am because we couldn't stop talking. She is happy, cheerful and bubbly!
I never thought that I would be that lucky to have such a nice person with me. Thank you so much to Lunch Actually.
© 2020 Lunch Actually Group | All Rights Reserved