Having Standards vs. Being Picky
---
We're sure many of us have been told that you're being too picky at least once in our life. And some of you start wondering: "Am I???"
When it comes to finding the right one, there is a major difference between having high standards and simply being way too picky. However, these two things can be quite confusing and difficult to distinguish. Because how would you know to stick to your standards or lower them in order to be more realistic?
Having standards is important because it helps you to know the most important things that it takes to make a marriage doable for the long haul. When it comes to morals, values, beliefs, lifestyle, relationship and life goals, financial independence, honesty, personality, and chemistry – these are the things no one should ever compromise. These are your core needs and standards. Other things outside of these such as height or looks are your 'preferences' or your 'wants', which you should be flexible about.
Let's break it down to know if you're having standard or being too picky:
1. You don't want to meet them before anything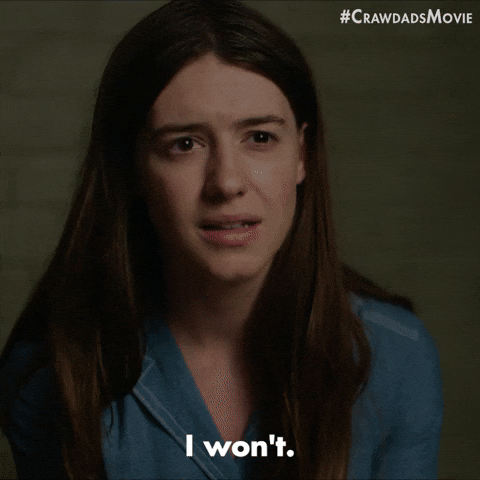 When your friends or your family want to introduce you to someone they know. Which they think you might like and then you refuse to meet them and already say, "No thanks, she works in xx company" or "His face is not my type". It means you are just way too picky! Another example is when you have chatted with someone on the phone or on dating apps. But you get the impression that there is no chemistry so you block the chance of even meeting them in person. This is also being way too picky because not everyone is how they are when they are on the phone or on a chat. It is critical to meet a person face to face, to be able to tell if there is anything there and to allow for the sparks to emerge. Give them a chance before you break it off too quickly.
2. The smallest things turn you off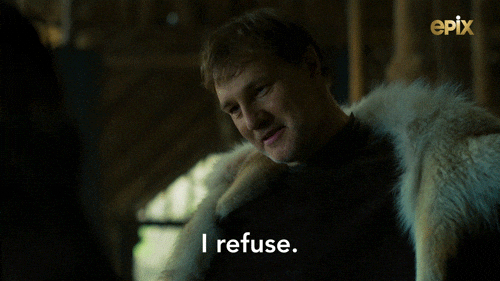 Once you start dating them for a bit, you find yourself getting turned off by the smallest things. For example, you don't like how they chew their food, how they wear flat shoes instead of high heels, etc. Even the most perfect person will have something you do not like, which is okay! You are not supposed to adore every single trait that your partner has – that does not exist in reality. So, before you stop the chance of anything real happening between you and the next person you date – give it some time and relax a little more. Give room for little 'flaws' to come out – they are what makes all of us human after all.
3. You don't even meet the standard that you made for them
When you have your checklist, don't forget to take a good look at them and ask yourself if you meet all of those things. Sometimes you may wonder why it is so difficult to meet someone who is handsome like a model, successful, kind, humble, popular, romantic, loyal, smart, and generous. But the truth is that would someone with all those qualities and traits be with someone like you? There is nothing wrong with being specific about what you want in a partner. But, again, make sure you mirror the kind of person you want to be with because if you are still so far from your own standards it would be a good time to work on yourself.
So how to find the perfect match? Our main tip is: Avoid the checklist syndrome!
Yes, it's a good idea to know what characteristics are most important to you. But when you become inflexible about those criteria, you end up missing out on many interesting singles. Why? They don't match enough of the items on your checklist.
So what we would advise our clients is "The yardstick on whether to go on a second date is not 'how much you like your date', but 'how little you dislike him/her'." If there is nothing you dislike about him, or if you are 'on the fence, my advice is, to go for it! Be open and get to know them better beyond just one quick meet-up. You may be surprised! :)
---
Recommended posts