4 Must-Have Profile Photos for Your Dating App
---
Photos are one of the essential elements for dating apps. It's the first thing your match sees when they decide to swipe right or left – of course we want them to swipe right! Profile photos can create a narrative around your personality, interests, passions, and taste. So, choose your profile picture carefully. If you're wondering how to choose the curated photos for your dating app, here's 4 Must-Have Profile Photos for Your Dating App from the largest dating agency in Asia.
1. Being yourself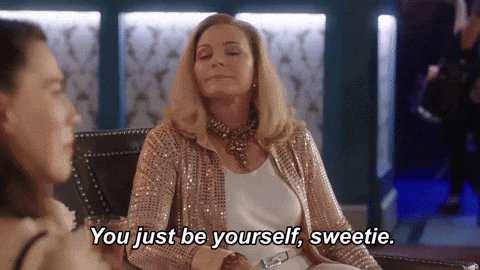 The first of 4 Must-Have Profile Photos for Your Dating App is, start by being yourself when choosing photos for your dating app. When it comes to common mistakes, there's one that is easily overlooked, which is over-filtering of pictures! When singles were asked, which types of dating profile photos are the most irritating - 30% said overly-filtered or fake photos! Editing pictures has become very easy these days thanks to a lot of free photography apps out there! It is definitely not a bad thing to filter your pictures - but overdoing it can completely change the way you look
You must have heard many stories about people getting catfished! Deceiving someone with your profile photos to get them out on a first date is not going to end well. So, keep it real. Do take notes that your match wants to know what you really look like.
2. Avoid group photos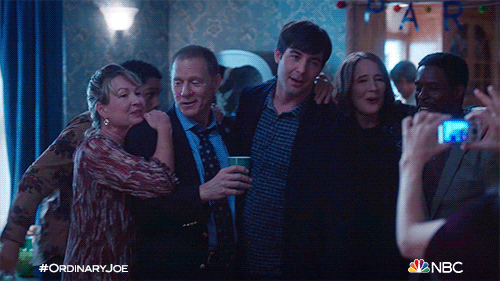 The rules are clear: make sure your match can see your face. You don't want to confuse them to find you among your friends. So, if you have group photos in your dating apps, delete them now!
3. Show your personality
You should always aim to have at least 1 picture that is able to show your personality such as traveling, hobbies, or active pictures. Some ideas are: upload a picture when you play musical instruments such as piano, drum, or guitar. Or a picture when you're hiking. The photo of you doing your hobbies can be a good conversation starter.
4. Background check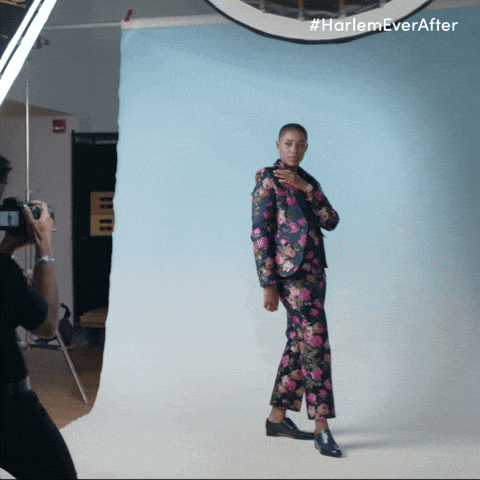 Too crowded background can be distracting your great photo. Choose a background that either adds bold color, tells people more about you, or a simple background works well too. But, don't make it like your Linkedin profile photo. Take a picture in mural, art galleries, your favorite cafe or anywhere will add a pop color to your picture.
Most people either upload too little pictures or too many! The ideal number is 3 - 4 pictures! The key is to upload different pictures. Sometimes, we see profiles with 3 - 4 pictures of the same poses/angles, even though they have had the correct amount of pictures, their pictures do not help them share their personality or create a story of who they are.
Other tips are to upload 1 picture closer up and be able to see your face clearly & 1 full body picture. Use colors to stand out! If you're female, putting on light makeup will help! Remember to smile! :) If you are a guy, do avoid posting too many selfies as usually it is not very masculine.
Avoid covering your face or looking down as it makes you look sad or unhappy. Which is not the impression you want to give someone who doesn't really know you yet and they are still judging you based on the pictures you have put up!
Need a little help to find your perfect match? Click the banner below to find out more
---
Recommended posts