Single on Valentine's Day 2022? Try These Six Fun Ways to Get Through The Days of Love
---
Buckle up single on Valentine's Day 2022! The time when people show feelings of love and affection aka Valentine's Day is coming. Love is celebrated on Valentine's day and many of us are inspired by the love stories around us - whether it's our parents' 30 year old relationship, the love found between 2 best friends from school or even a relationship that blossomed over a blind date.
If you're recently single after going through a breakup, failed to move to the next stage, get ghosted, or get friendzoned, this celebration can be more like pouring salt in a wound. But before you reach for the pint of ice cream and start binge watching Netflix, we are here to remind you that Valentine's Day can be a celebration of yourself. Here are a few ideas to help you get through February 14 as a happy single on Valentine's Day 2022:
Host single-only part. First idea to spend the day as single on Valentine's Day 2022 is invite your single friends over, cook food together, sing out loud and make toasts to each other and the wonderful reasons that make you YOU. Here's our song recommendation for karaoke session:
- "thank u, next" by Ariana Grande
- "Love Myself" by Hailee Steinfeld"Independent Women" by Destiny's Child
- "Roar" by Katy Perry"22" by Taylor Swift
- "Really Don't Care" by Demi Lovato ft. Cher Lloyd
- "Me Too" by Meghan Trainor
2. Pamper yourself. Looking good and feeling good go hand in hand. Spoil yourself for a haircut, put on a face mask, mani-pedi, or massage. Go to a beauty salon or have a home treatment. Even better, book couple massage session and go with your best friend or family.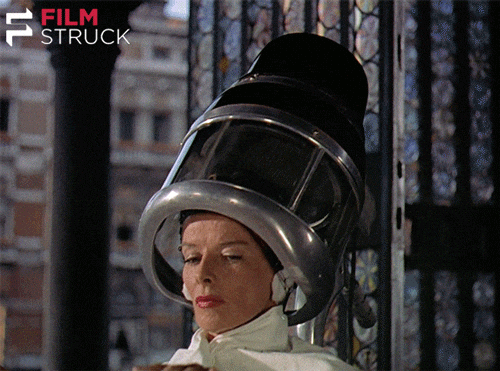 3. Do social media detox. Yes, we know social media posts will be flooded with couples who celebrate it. Don't even think about stalking your ex's social media too! Your ex probably spend Valentine's day with their new partner. You don't want to ruin your Valentine's day right? Instead, buy a new book and read it on your comfy couch or park
4. Eat at your favorite restaurant. Who says you cannot eat alone in your favorite restaurant? The beauty of eating alone is you don't have to prepare what you should talk about. Just focus on yourself (and your favorite food). Don't forget to order dessert or drinks. Nyum!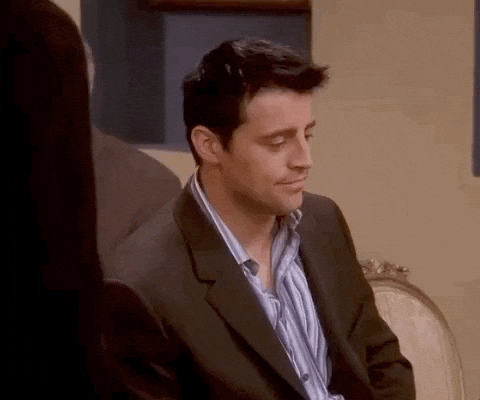 5. Splurge on a new look. Treat yourself to something nice. Check out your wishlist and put on those attire on you. We bet it'll look so good on you! or if you don't know what to buy, open a few tabs to your favorite online shops. If you prefer to shop offline, then go! There're plenty Valentine's Day deals you can grab.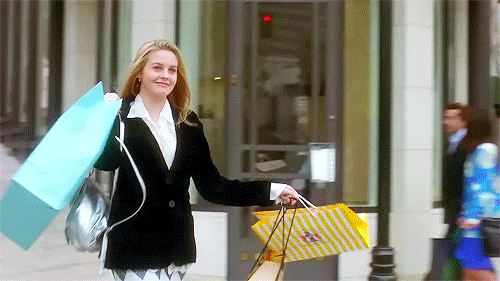 6. Go on a date with your most compatible match. Over 18 years, Lunch Actually has arranged more than 200.000 dates. We scour our largest database of eligible singles in Singapore to find the most compatible match for you! Our dedicated team of dating experts and matchmakers will be along with you throughout your dating journey. So you won't feel lonely.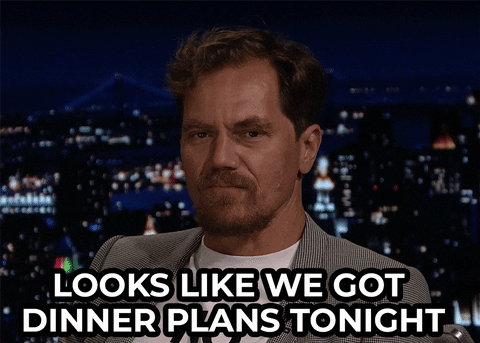 The beauty of love is even after many heartbreaks, our hearts still long for that special someone and we still go after it. If you're looking for compatible match, click this banner below to find out more about Lunch Actually!
---
Recommended posts