"Are dating agencies scams?" is likely your first thought when you hear one
---
The Age Old Question: "Are dating agencies scams?"
When you say the words "dating agencies" the first thing that usually pops up may be an old-fashioned 1-person matchmaker.
How time has changed!
Nowadays, dating agencies are popular and super modernized! Their clients are highly eligible and attractive!
Nick* was turning 32 and tired of failed relationships. He was more than ready to share the next chapter of his life with someone that is on the same page in life as him.
"All my friends tried setting me up with their friends and acquaintance but it was either no chemistry or they didn't want to settle down anytime soon."
Nick* said at the back of his mind, there was always a part of him that was intrigued with dating agencies. However, he didn't pursue any further because he shared the same skepticism with many others when it came to these agencies.
Finally, on his 32nd birthday he took the leap and signed up for a dating agency. Then came "The One" and a successful relationship.
Unfortunately, it's not a bed of roses for all. There are many recorded cases where con artists scam clients. They pose as one of the agents of a dating agency (probably not a legitimate one). Some even as a client to prey on vulnerable people looking for love.
So before diving in head first to any conclusion, let's take a look at the pros and cons of dating agencies.
At the end of this article, you will know for sure the answer to the question "Are dating agencies scams?"
Pros of Modern Dating Agencies
● IT'S WELL-ORGANIZED.
You'll have a wide range of selection thanks to your personal matchmaker. Let's face it, we work 40 to 50 hours a week at least and weekends are divided between errands and personal time. So making time to "go out and find" someone is a luxury not many can afford. With dating and marriage agencies, the range of selections are just presented to you after sieving through your personal criteria.
● QUALITY DATES.
It's like pizza, even the "bad" are still pretty good. Established dating agencies such as Lunch Actually screen their clients before setting them up on dates. A series of background checks and a comprehensive process is carried out before any date is even planned. This also gives a sense of relief in terms of safety because as romantic as a blind date can be, you don't really know the person sitting across from you.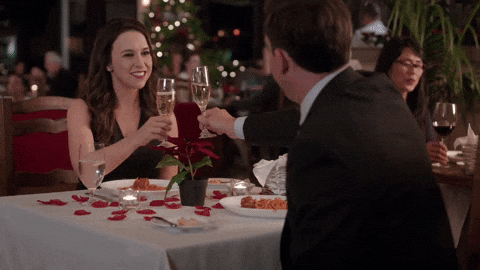 ● UP,UP, UP GOES THE CONFIDENCE METER.
With a wide selection of dating and marriage agencies, you can really identify the ones that are on top of the heap when there are self-enriching services provided. There are matchmaking agencies which offer services that help you improve on things such as online image and dating skills, with the assistance of a dating coach.
● PERSONALIZED WINGMAN/WOMAN.
When you go to the bar with your friends, sure they're there to help you talk to the person you're eyeing. Sometimes it works, other times it backfires. With professional matchmakers, you're with someone who does it for a living, you'll feel more confident and be able to rely on a place to look for dating advice and a personalized service. At the end of the day, you know someone is in this mission with you.
Cons of Modern Dating Agencies
● IT CAN BE EXPENSIVE.
With applications like Tinder and Plenty Of Fish, some would think paying for matchmaking agencies is unnecessary. What needs to set clear is that it's a completely different game set when you register for matchmaking agencies and create a profile on casual dating apps. Decide which one you want.
● RESULTS MIGHT NOT BE GUARANTEED.
The mindset you tend to be in after signing up to an agency is "THERE WILL NOT BE A DATELESS WEEKEND AFTER THIS" and when it takes time for things to pan out, you might start to think the whole thing is a scam. Matchmaking agencies prioritize quality over quantity because there are many things to take into consideration before setting two people up. The result is dependent on them for assurance on the potential forming of relationship so of course they will not rush for the mere fact of your excitement.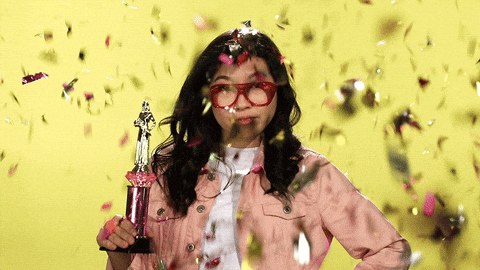 To put it in a nutshell, it's unfair to say all dating and marriage agencies are scams. It is healthy to carry out your personal research and weigh out your options before signing up for an agency. Some agencies like Lunch Actually provide free consultation to let you get a feel about their working process and services so don't feel shy to ask questions to gain more information.
Click the link to find out if you future is looking for YOU!
*Names in this article have been changed for privacy purposes.
---
Recommended posts