Largest Singles Database in Singapore
SDN Accredited
The Most Effective and Trusted Dating Service
That has successfully brought together 4,000 happy relationships!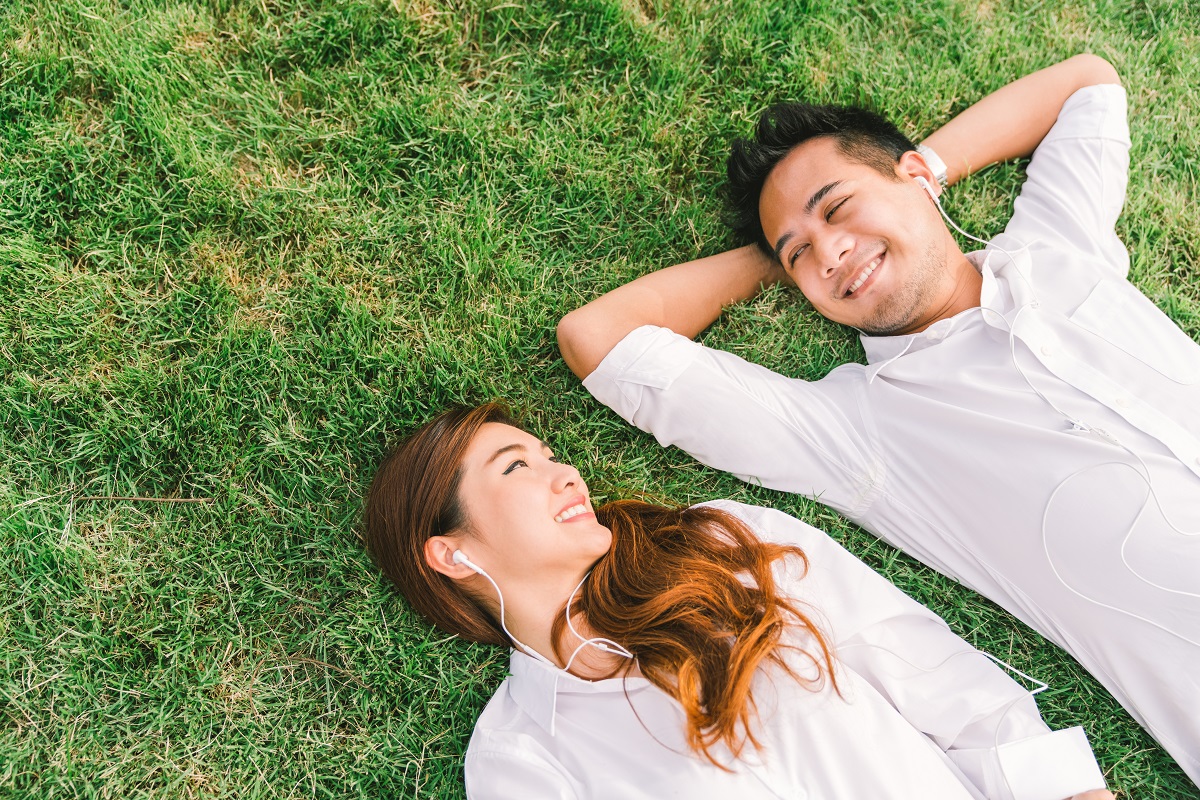 Who says dating is complicated?
With Lunch Actually, it's convenient, discreet, safe
and importantly... fun!
We are here to help you meet compatible and like-minded singles through pre-screened, pre-matched, and pre-arranged one-to-one dates so that you can find the right one!
© Copyright 2018. Lunch Actually Pte. Ltd. - Singapore's Most Trusted & Effective Dating Service.